Follower of Jesus (19) – mourning (3)
Apr 02, 2017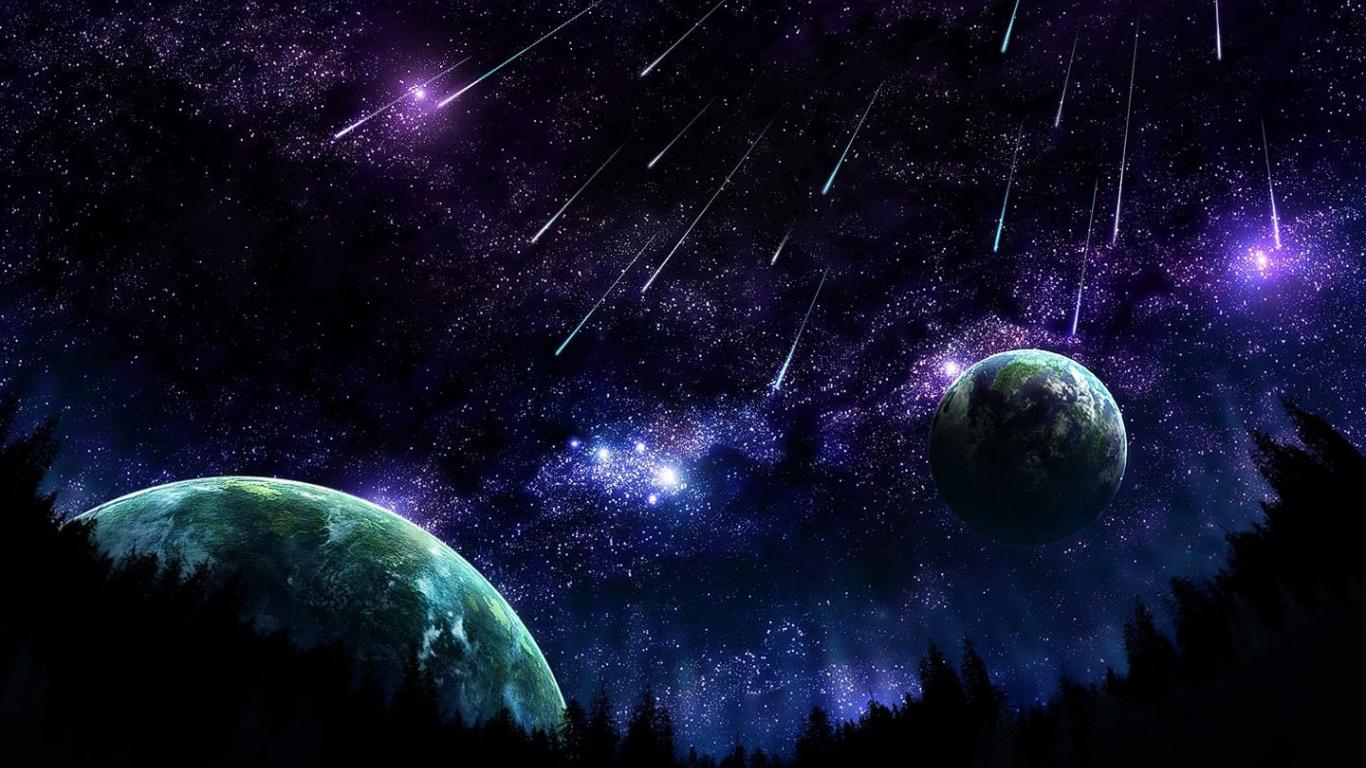 Follower of Jesus (19)
Blessed are those who mourn,
For they will be comforted. (3)
Matt. 5:4
Aging: Mourning Youth, Fearing Death
This is being posted one week from my 83rd birthday. Aging is kind of funny: many have joked about this, but it is true: suddenly one day you look at the number, and it is a shock. Eighty-three is considered 'old', but I do not feel like an 'old man', as many young would express it. And 'Young' is anybody under 70! I know many who mourn their passing years, and who have a great fear of the future. After all, reading the OB column, which is a standard operating procedure for those my age, so many are younger than myself, while fewer and fewer are older- and only a few exceed 15 years over my age.
Aging is a mixed blessing. Many mourn this time of life. The doctor visits come way too often; it seems like we spend half of our life waiting for doctors or recovering from various aches and pains. And the stacks of pills we take — the list goes on and on, and there many reasons we find to concentrate on the negative side of life.
On the other hand, life should be gentler, since our years of busy-busy should be past. We no longer, in general and if we are fortunate, no longer have to worry about getting the kids off to school, getting ourselves off to work (even though at this moment I am still in the office almost every day), and all the time consuming events that filled our time while we were raising our family.
Still, we mourn not having the young around us. Yes, it was noisy, but it was fun, and we miss those heart filled moments of putting them into bed, being hugged and hugging them just because, and all the moment-to-moment joys that make parenting so wonderful.
But especially we mourn the passing of life. It flows faster and faster, never seeming to slow down no matter how fearful the wall that sits out there and stares at us – the wall we call death. That wall looms larger and larger, and most have a great fear of the impact of that wall on our being. If we have spent our life with any vision beyond ourselves we will have passed that great fear of the unknown that rides most of what we are. My wife and I just purchased a cemetery plot at St. Patrick's Cemetery in Whitney Point, and we will purchase a head stone (minus ending date) soon. We only purchased one plot, as we plan on cremation which requires little space.
And so it goes. These exercises remind us of our mortality, and are a part of life that are ours to love. Mortality is a fact, and accepting that fact as part of life limits the negativity that seems to be part of the American way of aging. America loves youth, and frowns on any reminder of aging – except for the quantity of television ads that seem to be aimed at the infirm and aging.
One of the most comforting thought is the presence of my soulmate and partner for 57 years in my life, and the joy of being with our seven children whenever we can. God has filled our lives with life, and life abundantly. We have the joy of the extended family, especially the families of our siblings. We spend much joyful time with them whenever time allows, and we can still travel to meet them wherever seems best.
Life as we age is a combination and a continuation of life lived over the years. While it is possible to change and become different, we still carry our lifetimes of habits and thinking with us. if a person is a dour and angry young person, most likely they will be a dour and angry old person. We rarely change for the positive as we age, and must watch and keep a positive outlook throughout our life.
The greatest comfort that God gives us as we age is the capacity to meld more closely with the divine nature of all that is around us. We need the guidance of rules and regulations when younger to firm our lives and establish a career and family and all the wonderful things that we are led through as we navigate the "first half of life", as Fr. Richard Rohr has coined and has discussed now for many years. But as we age, and if we have used the first half to set life patterns that serve us well, and removing and changing those patterns that did not serve us, we begin to find our way into the "second half of life", where the rules that we have followed no longer act as our best guide. If we have followed any form of internal guidance, we suddenly find ourselves able to meld with the metaphysical side of life that has always been present but has been quiet. Even as our physical abilities weaken, our friends are gone, the inner spirit awakens and leads us to see the grandeur beyond only the physical.
Thus at 83, I can write these musings, and even author a book (which will be published this year). The loss of family and friends as we age is difficult, but the increasing comfort of the spiritual world that fills our being more than makes us for the losses.
I can claim that aging is GOOD! The wonders that are being revealed to me are breathtaking. God is revealing the divine more and more every day, in ways that were not possible for me to see and hear before this time of life. So you have only greater joy, love, and divine awareness awaiting you as you age. I can attest to this progress in the joy of life that I have at this rich time of life.
Yes, I have been comforted.
Meditation 
My Eternal Wisdom, I place my life more firmly in Your care as I age. You have opened my inner eyes even as you have dimmed my outer eyes to see the wonder and beauty of Your presence in and around all that is. I have been moved more and more often by the glory that I have become aware of over the years, the glory that has always been present but that I have been blinded by my "duties" that I have seen thrust at me when younger. I am grateful for this opportunity to see the richness of life that has always been present. So I welcome my aging process as more and more of the divine wonders are mine to behold.
Facebook viewers: If this posting proves useful to you, I would appreciate it if you would share it.