Follower of Jesus (13)
Feb 19, 2017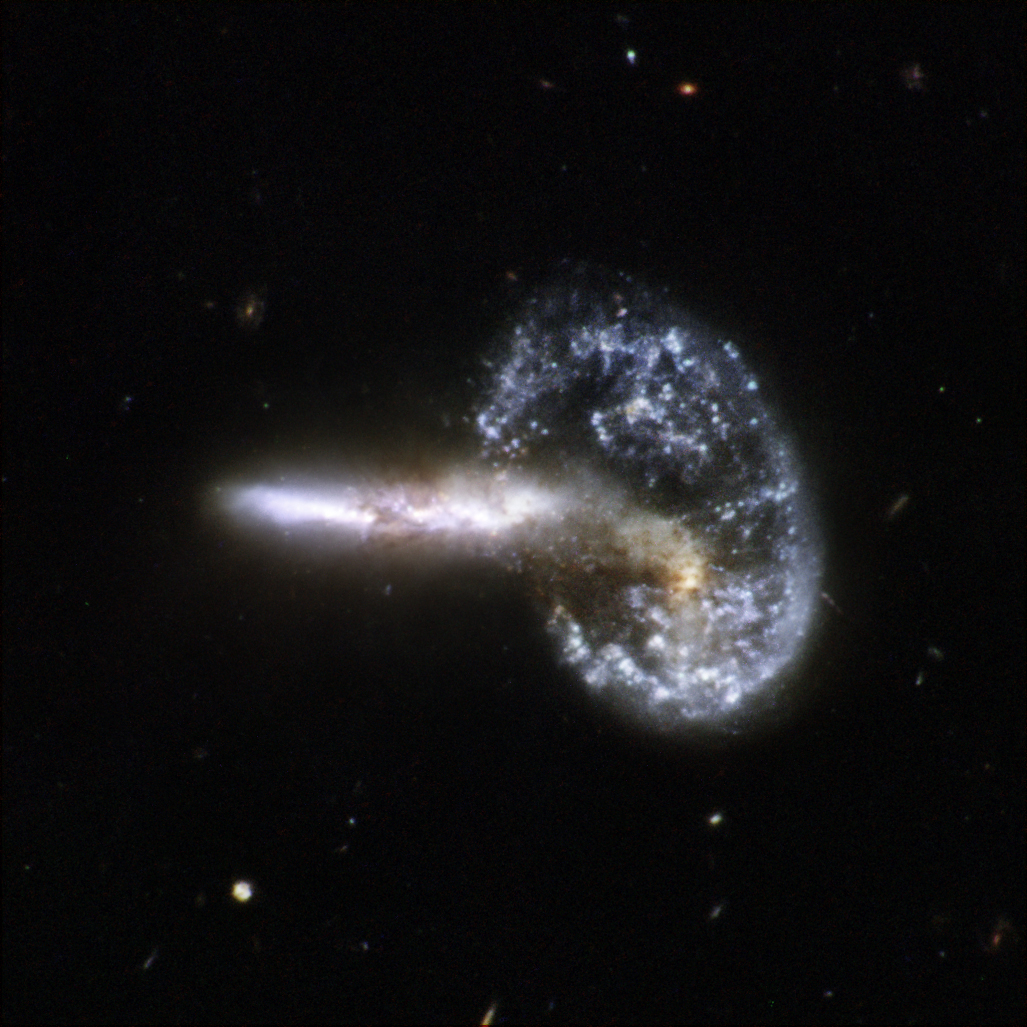 Follower of Jesus (13)
Blessed are the poor in spirit, for theirs is the kingdom of heaven.
–Matt. 5:3
I will be talking about the sermon on the mount; Mathew 5-7. I will look at each of saying of Jesus, which sum up the principle teachings of Jesus throughout his three years. These saying describe the basic message that Jesus came to bring to our world, teaching us how to live in that place within each of us where dwells the "kingdom of God" that Jesus talked about in Luke 17:21.
"Blessed are the poor in spirit, for theirs is the kingdom of heaven", is the first of these powerful expressions of the message of God to humanity through Jesus.
"Poor in Spirit": what a strange term. I have seen many attempts to explain this, but few have left me comfortable with an understanding of what Jesus meant by this phrase. I believe that this phrase has absolutely nothing to do with being "poor" or "rich" as defined by the world, that is, in monetary terms. Jesus rarely talked about the external signs that most of us use as a reference; Jesus talked about the internal being that is who we are in depth of our being.
St. Paul expressed what being 'poor in spirit' really means: "I have been crucified with Christ and I no longer live, but Christ lives in me. The life I now live in the body, I live by faith in the Son of God, who loved me and gave himself for me." (Galatians 2:20, NIV) These words of Paul have tortured many the reader and most who have tried to find meaning in them, but I find it rather simple: St. Paul surrendered himself totally into the love of the Christ, allowing that Face of God who was Paul to be an open book of God into the world.
Long have most of us marveled at the extent that Paul went to live out that soul-changing moment when, on the road to Damascus, the Christ sang out to Saul and he responded by surrendering his being into the Christ for the rest of his life. He, unlike almost of us, never took back his spirit into his ego, but allowed his ego to be directed by the Christ from that moment on. For most of us, our road in life would not permit that kind of response; and indeed we have never been called so strongly.
But we have been called.
I have been called.
You, the reader, has been called.
Now not many of us will receive that powerful a wake-up call by being struck blind. But we do receive our own wake-up call, each and every one of us.  we are all called to be 'poor in spirit', and like Paul, we, each one of us, you and I to be particular, are asked to respond by surrendering ourselves into the Christ, to be who we were created to be, as expressed in 1 Corinthians 12:27 "Now you are the body of Christ, and each one of you is a part of it." That is being "poor in spirit" as Jesus expressed it.
Indeed, our calling, which occurs every day of our life, is to be that portion of the body of Christ that is ours alone, that face of God that only we can reflect. We are called to surrender our beings to the Christ, so that the process of leavening of humanity can continue. We are still human, and our humanity still contains our shadow, that part of our being that measures everything and feeds our ego in a constant stream of suggestions that create all the havoc that makes up our lives.
All of us are a mixture, living some portions of our life at a high level of maturity and some portions at lower levels. Not one of us is lives at the level of 'poor in spirit' all of the time, but some portion of our life is usually lived at that level on occasion. That is humanity; and our shadow, or the negative side of our life, is just fine – our shadow and the ego are part of being human, and as the old saying goes, 'God does not make junk'.
The problem is, most of us do not believe that statement in our hearts. Sure we say, that is fine, but everyone else looks really good when compared to me. 'Look at me' you say — too much of the time we focus on our negative or shadow side, and fail to see the God side of ourselves. Can we be better? Of course. To tell the truth, we are better – we just don't believe it. God sees our innate goodness and loves us purely and simply. All we have to do is to surrender to that love and feel the power of God enfold us and immerse our very being in love, divine love.
Meditation
Oh Font of Wisdom, I give myself into your life. I thank you and bow in gratitude for all the wonderful gifts you have given to me over my lifetime. I know when I am operating close to your love by the joy that bubbles up in my heart, by the feeling of warmth that appears without warning during the strangest times. I am conscious of your waiting for me to wake up and see the joy that is mine for the asking at anytime I wish; and I regret all the times when I let my shadow take over and I fail to act and/or think in a positive manner for all the wonderful events you create in my life.
I give all moments that do not reflect that 'poor in spirit' attitude to you, and accept that these moments create my breadth of who I am in truth, and enrich my life by the touch of your love.
If this posting proves useful to you, I would appreciate it if you would share it.