A New Year Has Come
Jan 01, 2017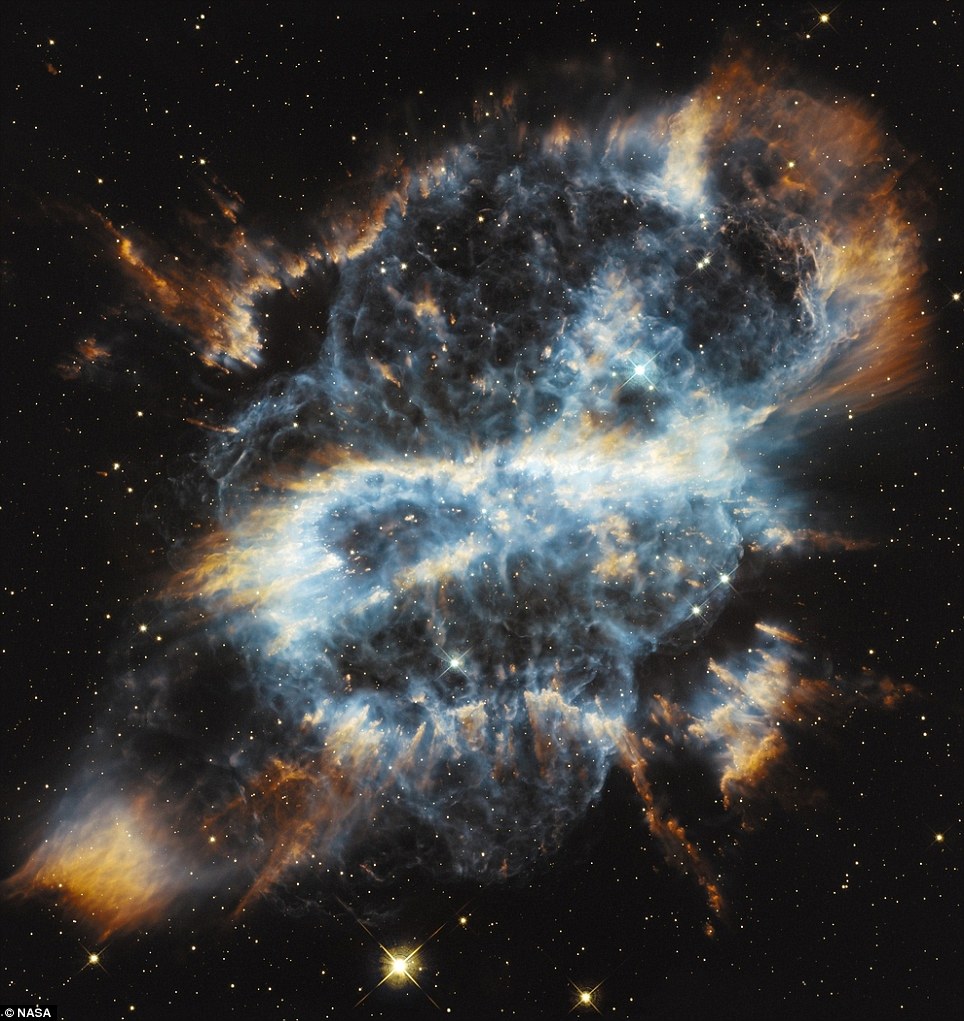 A New Year Has Come
2017
As we start the new year, I would like to start by looking deeper into the prayer of Jesus at the last supper:
"Father…..My prayer is not for them alone, I pray for those who believe in me through their message, that all of them may be one, Father, just as You are in me and I am in You. May they also be in us so that the world may believe that You have sent me. I have given them the glory that You gave me, that they may be one as we are one – I in them and You in me – so that they may be brought to complete unity. Then the world will know that You sent me and have loved them even as You have loved me. Father, I want those You have given me to be with me where I am, and to see my glory, the glory you have given me because You loved me before the creation of the world. Righteous Father, though the world does not know You, I know You, and they know that You have sent me. I have made You known to them, and continue to make You known in order that the love You have for me may be in them and that I myself may be in them." (John 17:20-26 (NIH))
I would look at the following sentence from the prayer as we enter this year: Then the world will know that You sent me and have loved them even as You have loved me. Jesus proclaims that his Father loves all of humanity with the same love as the Father loves Jesus, even those who crucified Jesus, who today would drive the truck into the markets, killing random people; those who fail to feed the poor; those who fail to help the sick; the selfish as well as the generous, and even me! As we move into this uncertain year where selfishness seems primed to run our nation and where the past 50 years of progress is threatened, we must remember that God, our Father-Mother, loves us all, and is patient as we slowly, ever so slowly, mature as a race. After all, it has only been 75,000 years that conscious humanity started, and only 2000 years since Jesus gave us his life-saving words that we still do not understand, and it appears that it may take another few thousand years to truly understand the words of Jesus: "The Kingdom of God lies within you." (Luke 17:21)
Now look at this sentence from the prayer of Jesus: "I have given them the glory that You gave me, that they may be one as we are one – I in them and You in me – so that they may be brought to complete unity." Jesus is saying that we are one, we have unity, but do not realize that truth at this point. Only upon realization of our unity is the same as the Father and the Son (and the Holy Spirit) will we be in "complete unity", that is, conscious unity. Once we see that we are one in God and one in each other, we will realize that what we give to another we give to ourselves in truth, and all will have what is needed to live a healthy life.
As we strive to live the words of Jesus and truly be a follower of Jesus, hatred or even anger at the person who personifies greed and selfishness must not be our centering force, but the anger that Jesus showed when driving the money changers from the temple should be our centering force. Not hatred, but the love of the Father for true righteousness in this world of ours is our focus.
And let us not forget these words of Jesus: And the second is this: 'Love your neighbor as yourself.' There is no commandment greater than these." (Mark 12:29-31) Yes, these who crucify the poor are your 'neighbors', part of your very self. No matter what they do, God loves them as much as God loves you; greater than any love we may consider in our lifetime. We do not 'sin' in the eyes of God; no, we are just children who have yet to learn to be mature. We are growing, humanity has learned much, but we have much to learn.
As Jesus said from the cross: "Father, forgive them, for they do not know what they are doing." (Luke 23:34).
John's first letter puts it clearly: "In this is love: not that we have loved God, but that God so loved us and sent God's Son — Beloved, if God so loved us, we must love one another. No one has ever seen God. Yet, if we love one another, God remains in us." (1 John 4-10-12)
To love does not mean we do not resist evil, indeed, we must gird our loins and resist in order to cleanse the temple of God on earth: our human society.
Next week we will return to our study of being a 'Follower of Jesus'.
Meditation
Beloved Wisdom, you came here on earth to teach us your wisdom and truth. You came to bring us to be who we are created to be: the living embodiment of God on this beautiful blue ball. We are still far from that ideal, but your love is persistent. It will prevail, as humanity is slowly growing. During this year of pain and suffering, embolden us to gird our loins and bring your word to be a force, not being afraid to proclaim your truth to all. You have proclaimed that we are all one in you, but we each need to see that magnificent being you proclaimed us to be: the face of God on earth. Much of the world has grown, and someday all will move forward to be in your grace.
If this posting proves useful to you, I would appreciate it if you would share it.